Automates delivers peace of mind

I HIGHLY recommend working with Automates! My business is very well protected and Tommy and his team are great at doing preventative maintenance. Their system alerts us before we are even aware that anything is wrong. The feeling of not having to worry about anything IT-related because Automates has us covered gives us peace of mind.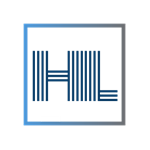 Haigh & Laufer, CPA
Very Honest, thorough and knowledgeable

Tommy and his team are the best that there is. Very honest, thorough and knowledgeable. You will not be disappointed! Automates manages our entire multi-branch corporation. Him and his team are responsive, always answers the phone, and delivers results.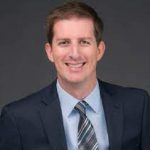 MortgageOne, Inc.
Automates is step above the competition

Yes! Finding the RIGHT IT guru is really hard to find. There are constant challenges at the most inopportune times. Automates "CARE" about the service they provide, this is what sets them apart.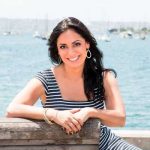 Evelya Z Rivera
Brilliant team of individuals

The customer service and support from this brilliant team of individuals has been the best service I've ever had. Thank you for consistently getting my challenges corrected timely and efficiently. You all rock! Highly recommend!
Shannon Davidson
Having Automates on your side just makes sense

Automates is the go-to team for all your IT needs. They go above and beyond in their services. Every job is treated with equal attention and importance. Having Automates as your own personal IT team just makes good business sense.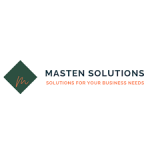 Masten Solutions
Phenomenal team to have in your corner

These guys are phenomenal people to have in your corner. In general, I have never really been great at technology. My experience with Automates has been life changing.
Matt Barnard