Tommy Thornton, Automates CEO, Didn't Just Work In The IT Industry – He Helped Change It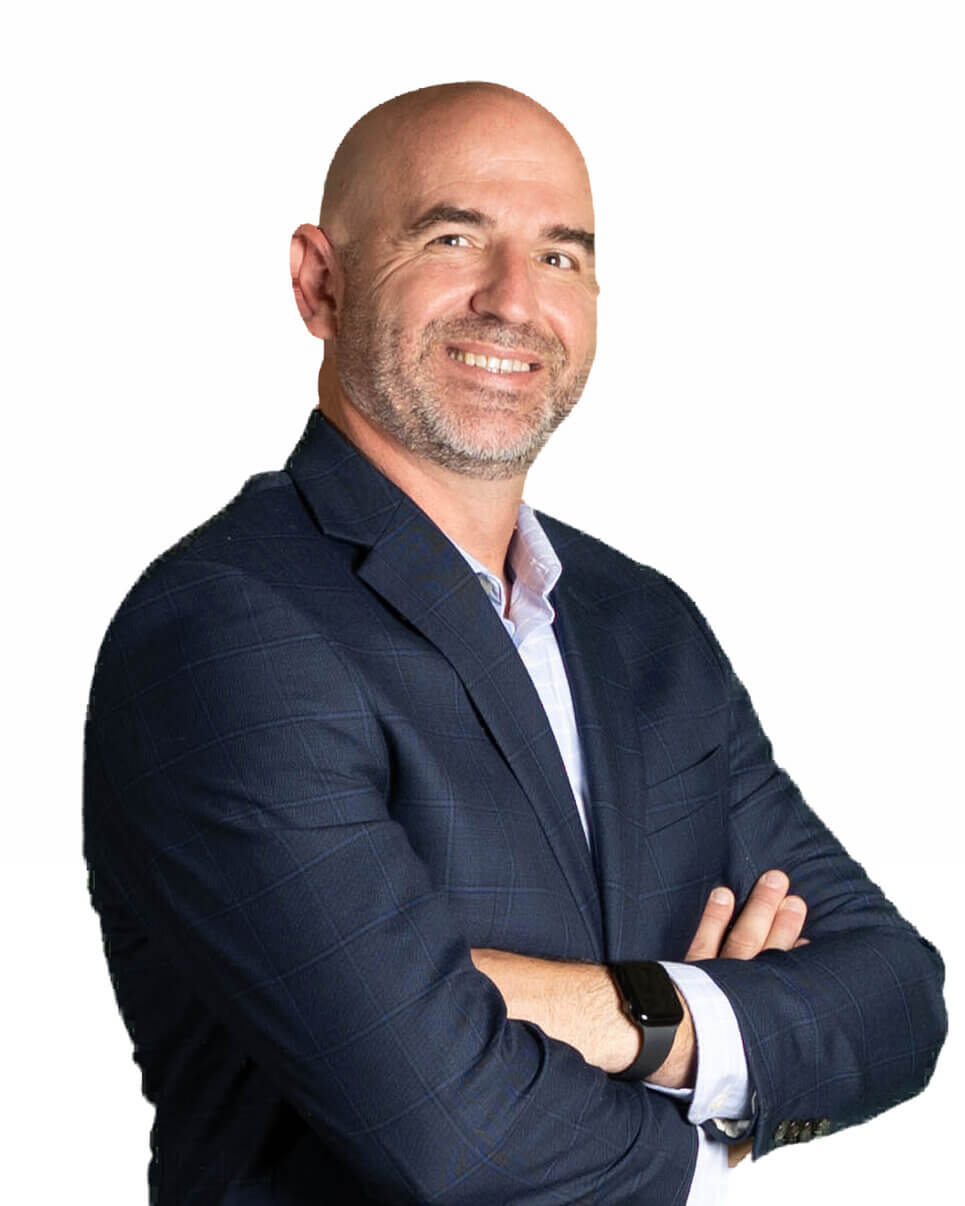 Our Mission

We pride ourselves on taking a different approach to remote computer services. Our integrity comes first, and our reliable, transparent, and honest work help us build lasting relationships with our customers. We strive to get things done right the first time, and will explain what we are doing in plain language, working with you as a partner to understand exactly what we are recommending. You can expect to receive full reports and cost breakdowns before we begin any part of a project, and you won't be surprised by any hidden fees. Most importantly, our experience spans an unparalleled range of different markets.
Tommy Thornton Continues To Drive
The Industry Into Change
"I felt the industry was in a reputational decline. Too much geek-speak, too many hidden fees, and a total lack of transparency. Customers put their faith in our services and that's important to us." - Tommy
Automates has been pivotable is changing the operating dynamics of technology managed services. Recognized as a leader in the industry, Automates has successfully integrated a full-service stack of offerings into their operating model. Fast forward 9 years, Tommy has successfully completed two additional acquisitions and has established himself as the go-to technology provider in the San Diego area.
"We simply love what we do and it shows throughout our team. We have built a culture around customer satisfaction, responsive service, and reliable solutions."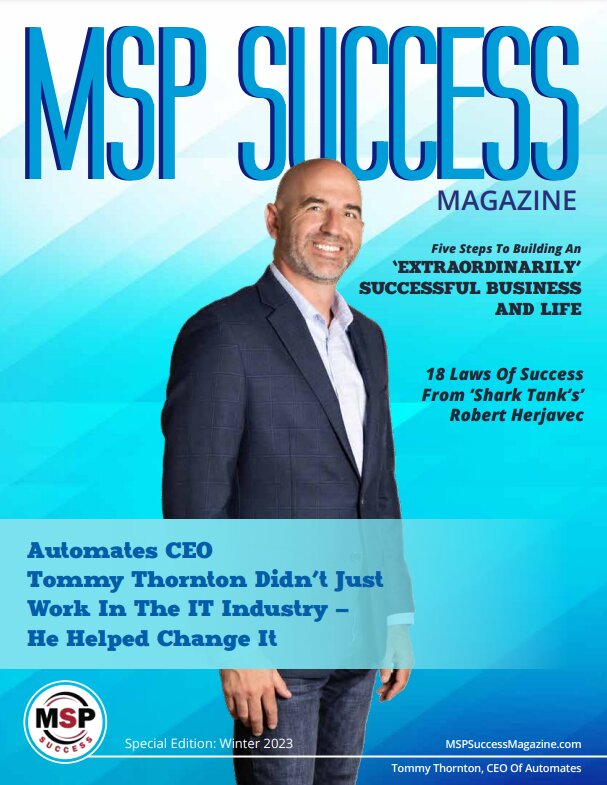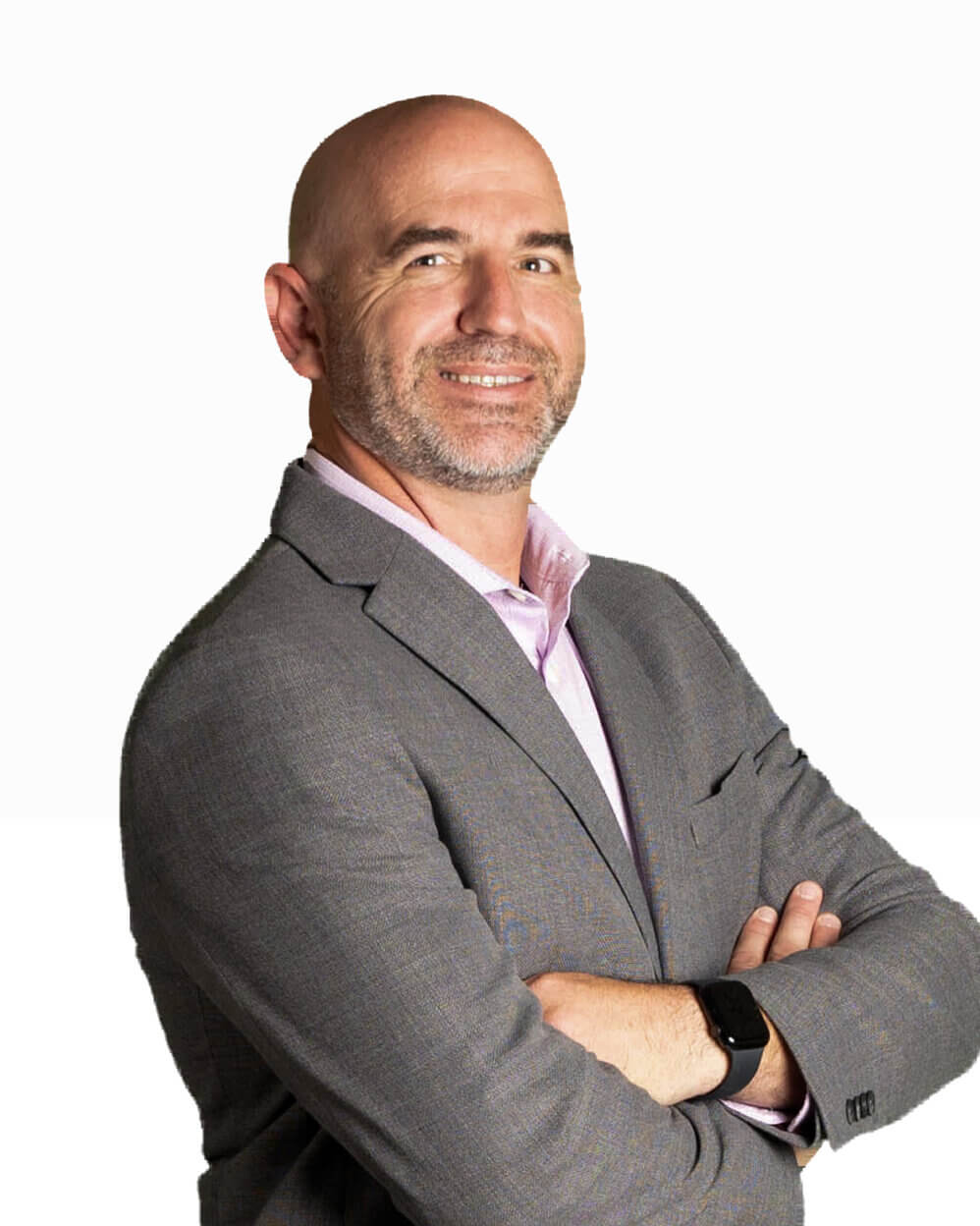 Tommy's Awards, Certifications, and Honors
2023 TMT Top-5 Better Your Best Finalist
MSP Magazine Featured Article (Winter 2023)
Certificates of Commendation – U.S. Marines
Microsoft Certified Systems Engineer : Security
CompTIA A+, Network+, I-NET+, Server+, Security+ Certified
VMware Certified Professional
CIW Associate
Cisco Certified: CCNA
Tommy continues to drive himself to greater heights. Active in the community, Tommy enjoys sponsoring youth recreational sports, college programs, and is a long-time sponsor of the SoCal FACES golf-tournament; helping drive attention to youth scholarships in the Filipino community. Catch Tommy on the weekend and you're likely to find him golfing, bass fishing, or supporting the Silayan Filipina National Organization live on stage singing classic hits.
Top Reasons You Will Want To Work With Us
Quick response – A live person will answer your call, or you can enter a service ticket yourself online with our streamlined service ticket system. We can log in to your PC or server remotely and resolve many issues immediately without the wait for a technician to travel to your location.
Reputable - Automates is a respected leader in the community and the industry. Our proudest accomplishment is the large number of long-term clients who year after year put their trust in us.
Experienced - We provide our technicians with continuing education opportunities on a regular basis to allow them to stay current with the latest technology. We won't be sending out warm bodies to train on your dime!
Business Savvy - We design, evaluate and justify technology solutions from a thorough understanding of the business benefit for your company.
One Stop Shop – We handle all aspects of your IT infrastructure, vendor relationships for your internet connectivity, maintenance renewals, and any other related technology needs. We focus on your IT so you can focus on your business.
Proactive – Our service philosophy is proactive, not reactive. With state-of- the-art network monitoring and management, we manage your network 24/7 to identify issues and address them BEFORE they become problems, rather than putting out fires.
Comprehensive Project Management – Our extensive experience managing all types of complex projects means we will handle every detail and coordinate all vendors so you can rest assured that your project will be completed on time and on budget.
No Geek Speak – You deserve to have your questions answered in plain English. Our technicians will clearly explain what is happening so you understand.