REFERRAL PROGRAM
Help Us Out And We'll Give You A Brand-New Peloton Bike Valued at $1,500! It's Easy To Qualify. Simply Refer A Friend And Get Rewarded!
As one of our valued customers, you already know the benefits you get from our services:
Refer a Friend
Know someone in the San Diego area who is worried about their business technology with at least 10 employees? Do them a favor and put them in touch with us.
Get Rewarded
Once your referral becomes a client, we will buy you a brand-new Peloton Bike valued at $1,500!
OR….
We can donate $1000 to your charity of choice for every new managed care client you send our way.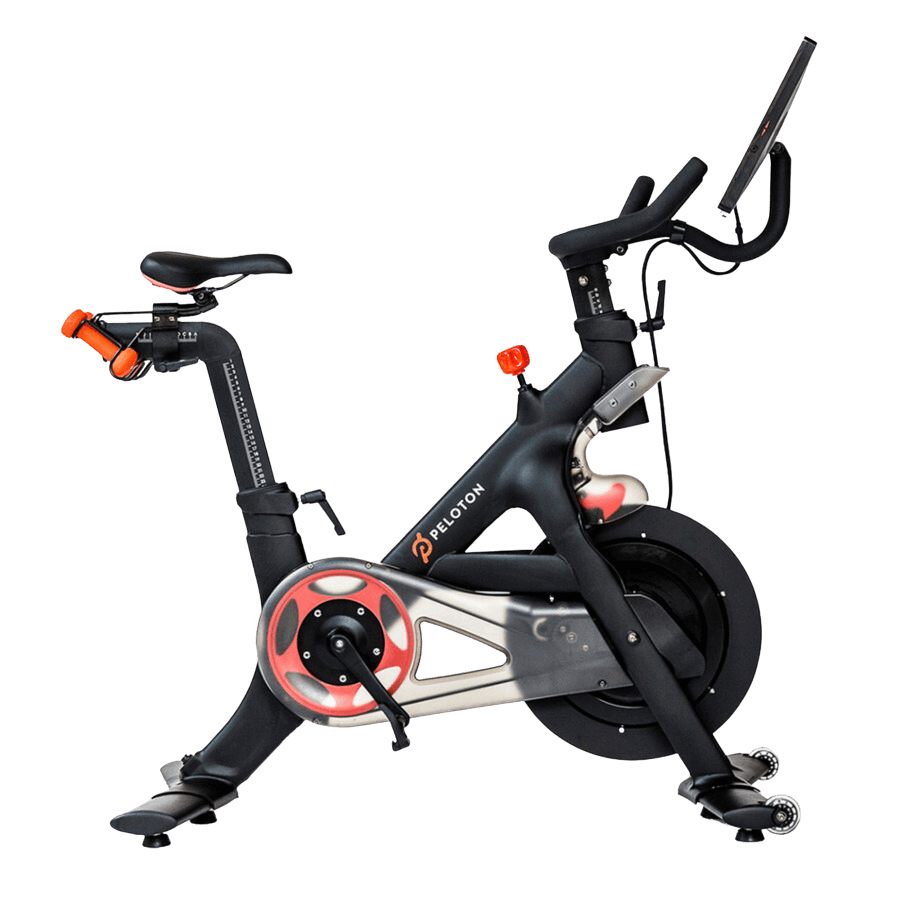 By recommending partners, associates, or professional contacts, you can help them enjoy worry-free IT and reap some rewards for yourself.